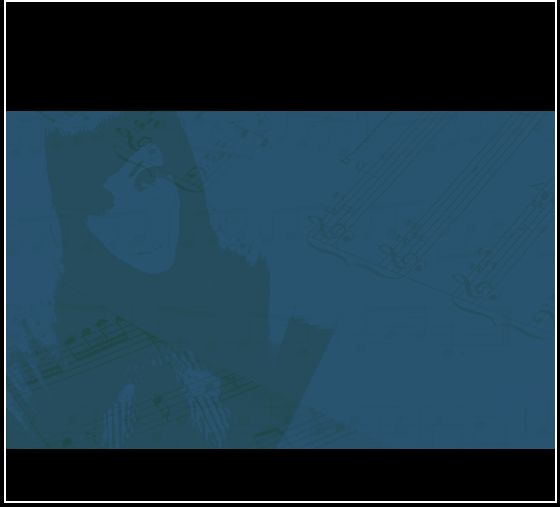 Farrah joined Empty Pockets in 2007.  Her smooth vocals and rich harmonies have been a great addition to the band.  Farrah started performing when she was five years old and has graced the stage with greats such as LeAnne Rimes, Steve Holy and Stephen Pride.  She is a member of the Sapphire3 Trio performing at private and corporate events.  In 2006,  Sapphire3 recorded a Christmas CD titled "Holiday Wishes" at Mainframe Studios in Nashville. Farrah is the mother of three boys and her family is very supportive of her singing career. .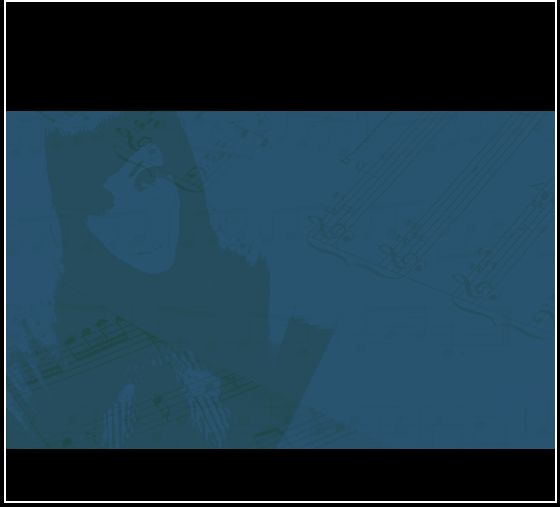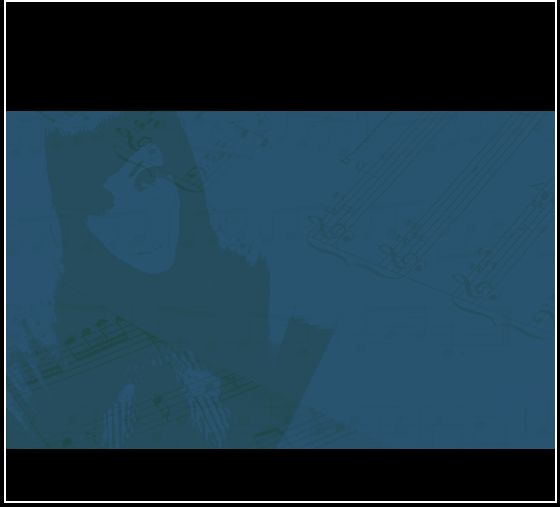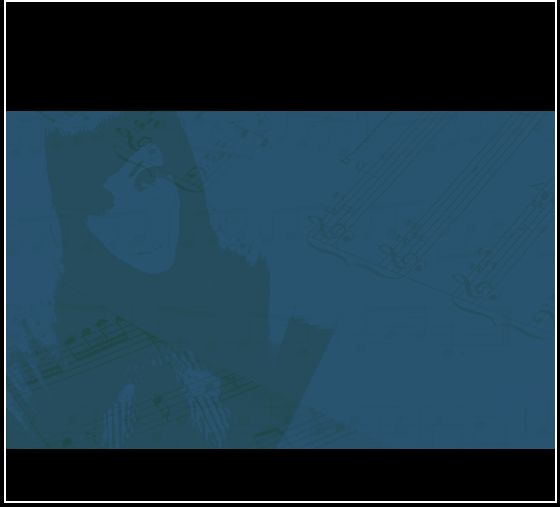 Larry was a regular on local television in "The Sumpin' Else Show" and worked for WFAA performing on "The Group and Chapman".  Citing Elvis as his first major musical influence, Larry later covered The Beatles, The Rolling Stones, The Kinks, etc. as the vocalist in a rock and roll band through high school and college. His favorite country artists are George Strait, Garth Brooks and Alan Jackson.  Larry has a degree in Media Communication, is a freelance videographer, does voice overs for commercials and has acted on several video productions.  His movie credits include "Born On The Fourth of July" and the made-for-TV, LeAnne Rimes movie, "Holiday In Your Heart".  Larry received a "Willy" Award nomination from The Fort Worth Theater as best actor for his role in the Studio Series play, "Uncle Bernard".  When not performing, he has a full-time profession as an Engineering Technician for a Structural Engineering Firm.  Larry is the proud owner of a '98 Harley-Davidson RoadKing.

David started playing music with the goal of becoming a classical guitarist and has since branched off into a wide variety of playing styles including Rock, Folk, Jazz, and Country. He is currently at the University of North Texas on a music scholarship focusing on classical guitar and composition while also dabbling in the world famous UNT Jazz Studies program. In addition to playing Lead Guitar with Empty Pockets, David is a member of a funk-rock band and performs with a modern chamber music ensemble. He is also a member of the worship team at Southcliff Baptist Church. 

Growing up in Milwaukee, Jay started playing bass at the early age of 13. As an adult, he worked as a professional musician singing and playing bass with the top Wedding/Variety  Band in Milwaukee. Jay moved to Texas in 2000, and has continued his music career playing different genres of music including Blues, Jazz, Rock and Country. He has experience in the recording studio on bass and as a vocalist and frequently plays bass with some of the local Church Praise Orchestras.  Jay's hobbies include golf, motorcycling and anything related to music. Jay joined Empty Pockets in 2010, and has become the rock solid foundation of the rhythm section – a great addition to the band.

Originally influenced by his father,  also a drummer, Brian started playing percussion when he was fourteen.  Asked about his musical interests, Brian says, "I like to play a variety of genres and am versatile in many styles like jazz, fusion, big band, rock, funk, and country".  Brian was the winner of the Guitar Center Drum off  in 2000, and represented Plano by competing in Houston against twelve other finalists from Texas, Oklahoma, Colorado, and Louisiana.   Brian is a full time musician teaching percussion lessons and performing with Empty Pockets and two other DFW bands.

Mark has been involved in the music business since his Rock and Roll combo days in high school.  He lived in Nashville during the 70's and worked as a recording engineer with many legends of Country and Western Music.  During his days in Nashville, Mark developed a passion for steel guitar.  He works as a Manufacturer's Rep and enjoys golf and tennis during leisure time.  Mark stays involved in the recording studio by engineering Empty Pockets demo recordings.  Mark's smooth playing  on steel guitar adds the classic country signature sound to the band.

Jim grew up in Mississippi, but has been a Texan since 1978.  He has many musical influences including Classic Rock, Bluegrass, Jazz, Folk and Country.   Jim is Empty Pocket's business manager, plays acoustic rhythm guitar and sings classic rock and backup vocals.  He is a part-time member of his church chamber orchestra and performs with the Southlake Swing Band on bass trombone.